Area of Rescue
Guiding You to Safety with the Latest Technology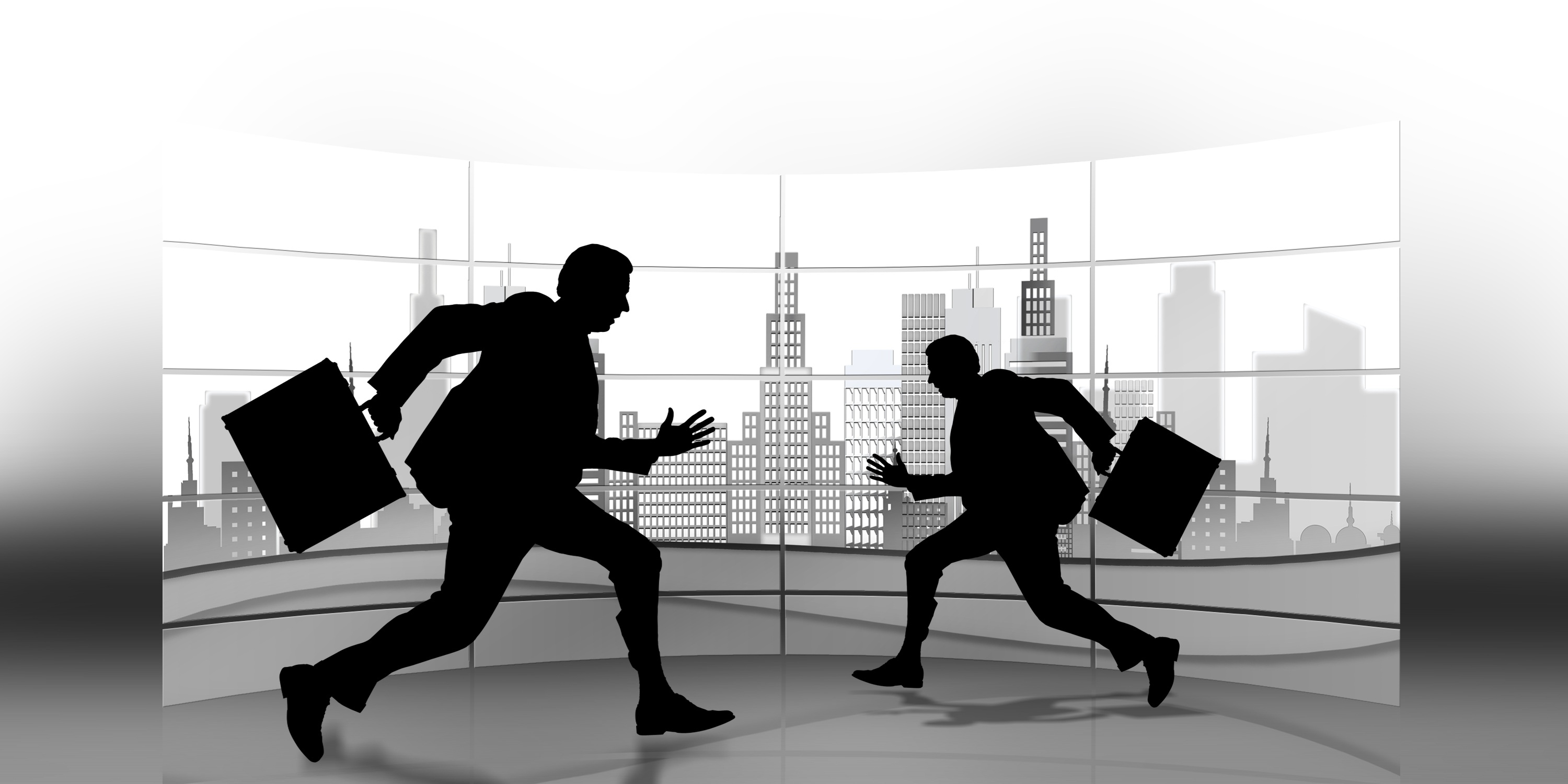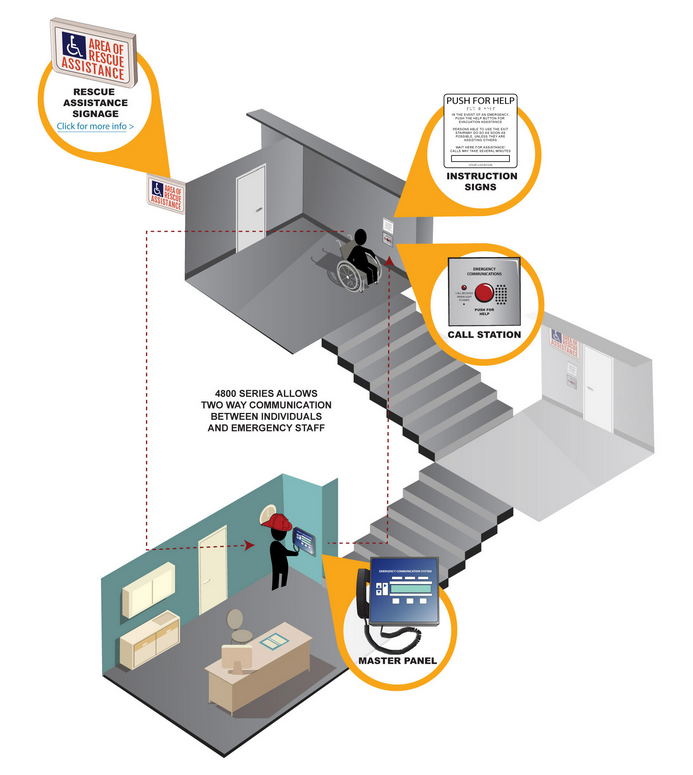 DMS is advancing safety and security with our world-class Area of Rescue solutions.
Area of rescue is a location in a building designed to safely hold individuals during an emergency. With our help, we will set aside a room or location for this purpose. The unique property of it allows for a backup plan just in case normal evacuation is unsafe or impossible.
Our video monitoring solutions allow you to view exactly what is happening at your home or other properties 24 hours a day, 7 days a week— even if you are not there. With simple-to-use security cameras suitable for indoor and outdoor use, you'll get access to real-time video as well as a recorded history of everything that happens in or out of your residence.
Our technology also ensures communication is never broken in the event of an emergency. Our solutions provide backups and fail safes so that the most important factor (communication) Is never cut off.
Ensure individuals with limited mobility are safe in emergency situations and have a method to call for assistance
Ensure schools and other public venues have a system for individuals to call for help in dangerous situations
Alert first responders to individuals in distress
Offer communication with first responders
DMS is passionately committed to helping our customers achieve their safety and security goals with our Area of Rescue solutions.
Contact Us About Area of Rescue