Electrical/Solar
Brightening Your Business with Electricity and Solar Solution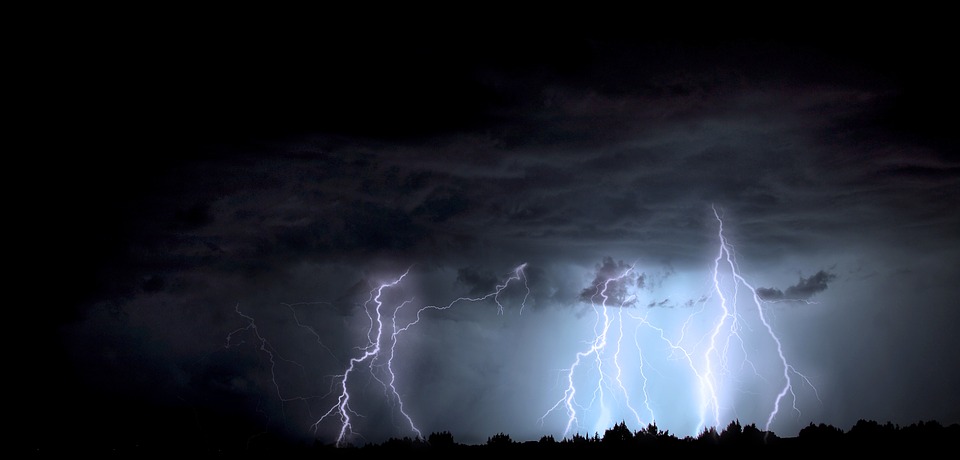 DMS is advancing power with it's new electric and solar solutions.
Need a new power solution? DMS has got you covered on that front. We are well equipped and licensed for all your electric needs. We offer Fast and effective troubleshooting, and installation. Our services range from new circuits, lightening, or electric panels. Electricity is something we don't take for granted, so make sure that our solutions are installed with quality assurance and heavily tested.
Wish to go beyond simple electricity? We even offer Solar solutions too. Our Solar options provide green energy that will lower the cost of your electric bill. Not only are you doing the right thing for the environment, your saving your self-money and headache. There's no need to worry about outages, the sun is infinite. We advise, consult, design, install, and maintain solar energy solutions. We do this for commercial, and industrial energy system.

DMS is passionately committed to helping our customers achieve their safety and security goals with our Electric/Solar solutions.
Contact Us About Electric/Solar