Intrusion Detection
Burglars and Thieves? No Problem, We Got You Covered 24/7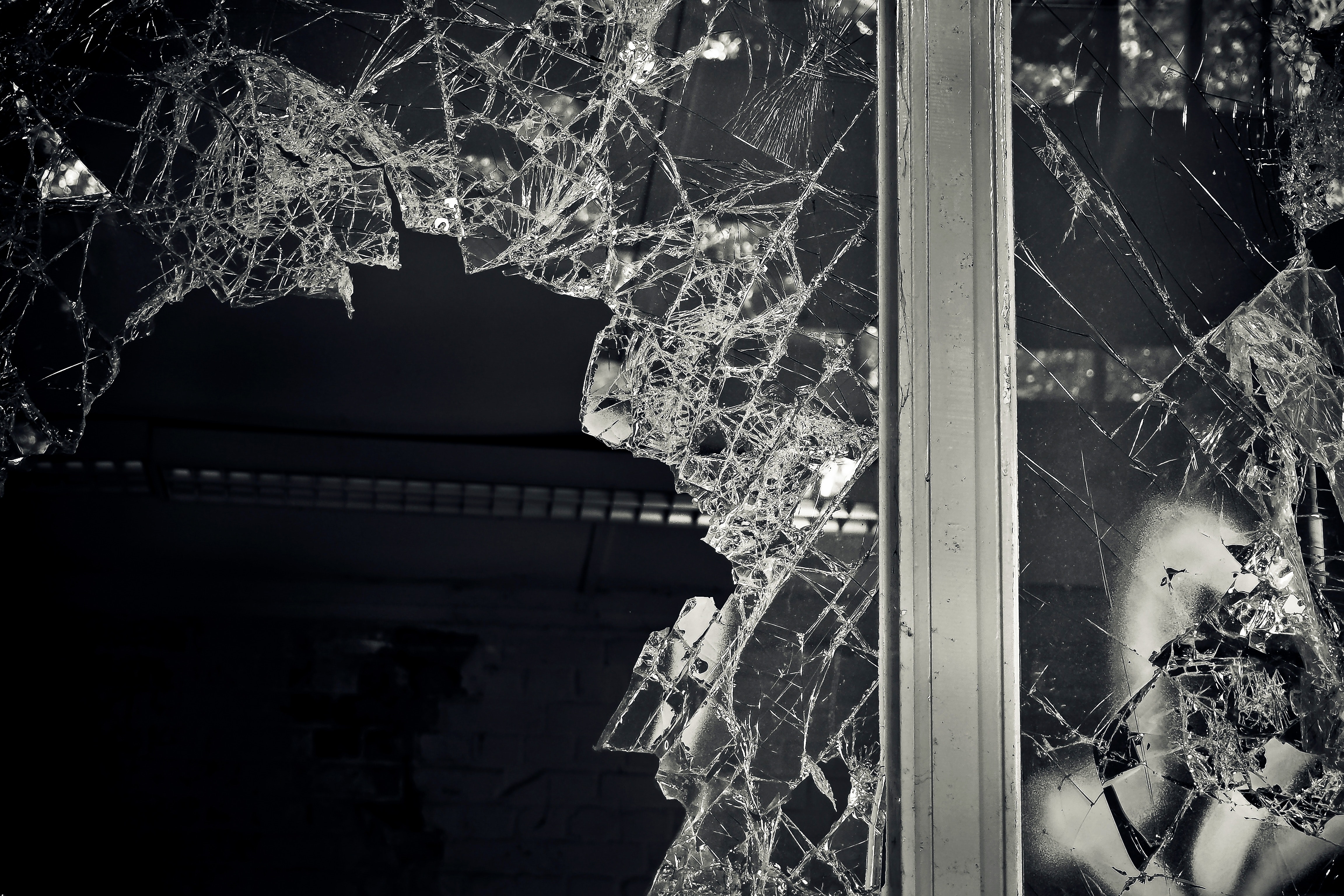 DMS is providing smarter ways to help protect people, homes and business operations with our world-class Intrusion Detection solutions.
The loss of lives, goods, equipment and valuable information due to intrusion at work seriously affects businesses and negatively impacts employees. Taking a consultative approach, DMS delivers a full range of integrated Intrusion Detection solutions that are customized for each customer.
We design burglar alarm systems (wired or wireless), also known as Intrusion Systems, that can help detect unauthorized entry into your home or business, coordinating appropriate response from nearby police. No matter your needs, we have the capability to custom build a security system to your specific needs and budget.
From large industrial concerns such as oil and gas or mining companies to private individuals seeking to protect their homes and families, DMS designs, installs, maintains and upgrades Intrusion Detection solutions to fit the specific needs and budgets of each of our customers.
DMS world-class Intrusion Detection systems help protect our customers' property, assets and people 24 hours a day. Our solutions provide a crucial deterrent to criminals along with a rapid response from our Alarm Monitoring Centers.

DMS is passionately committed to helping our customers achieve their safety goals with our Security and Safety solutions.
Contact Us About Security System