Monitoring
We'll Keep Watch for the Bad Guys so You Can Rest Easy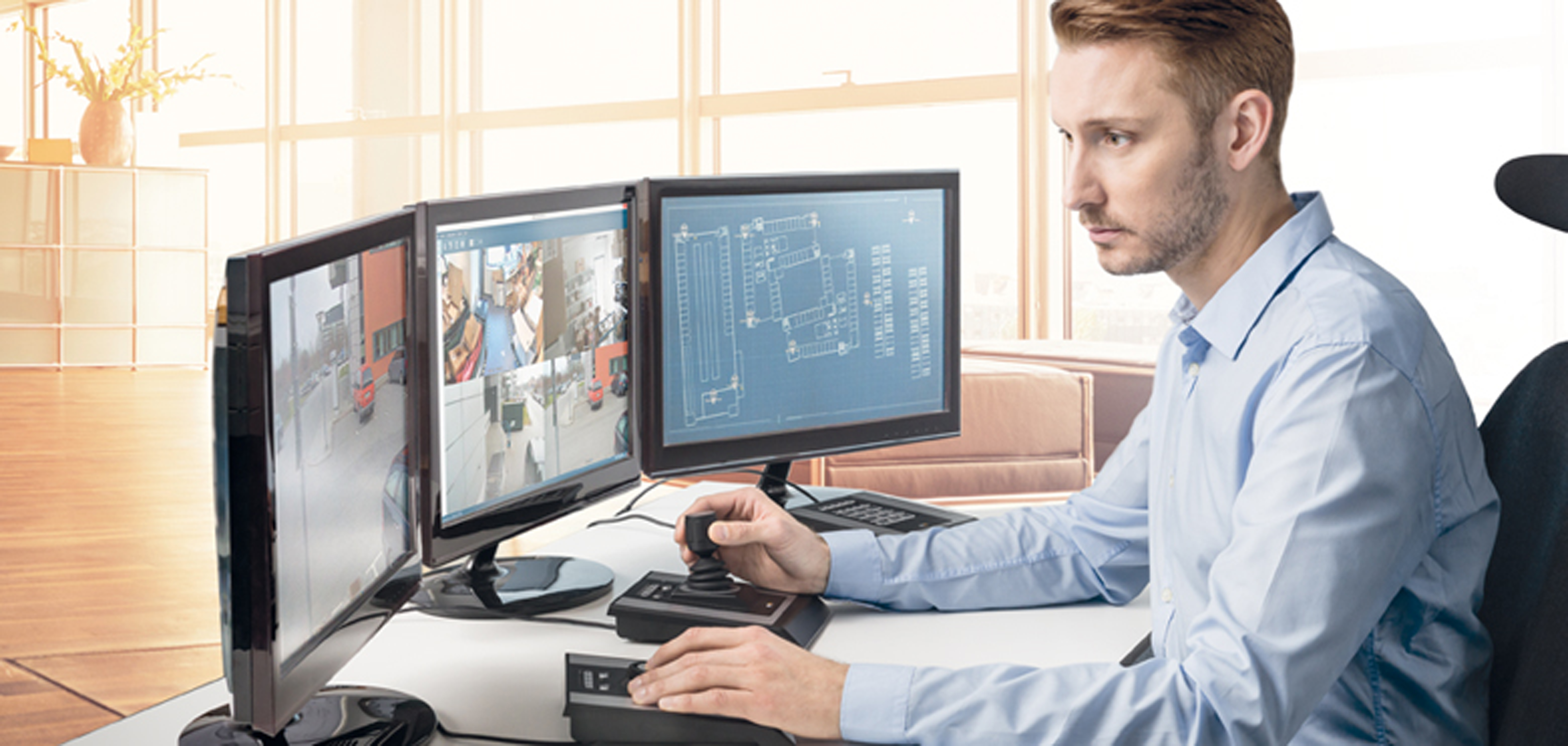 Dms offer the latest greatest technology monitoring by alarm.com, Telgurd, 5G services.
Our video monitoring solutions allow you to view exactly what is happening at your home or business with 24/7 relability.
Our alarm monitoring sensors is UL-listed, five diamond certified, and SM approved, which meets the highest standards in the industry.
DMS truly believes in the safety and wellbeing of your employees and business. Our customized Home/business security monitoring solutions can be used to protect against fire, carbon monoxide, intrusion, and even medical emergencies.
We work closely with customers to make sure that the monitoring solutions is appropriate for every aspect of your business or home. We have a variety of packages from basic alarm monitoring to remote home security management systems.
DMS protection extends along the east coast of the United States, no matter how far away you are, we've got you covered.
DMS is passionately committed to helping our customers achieve their safety and security goals. We will be there when you need us.
Contact Us About Monitoring