Life Safety
Saving Lives with The Latest Notification Technology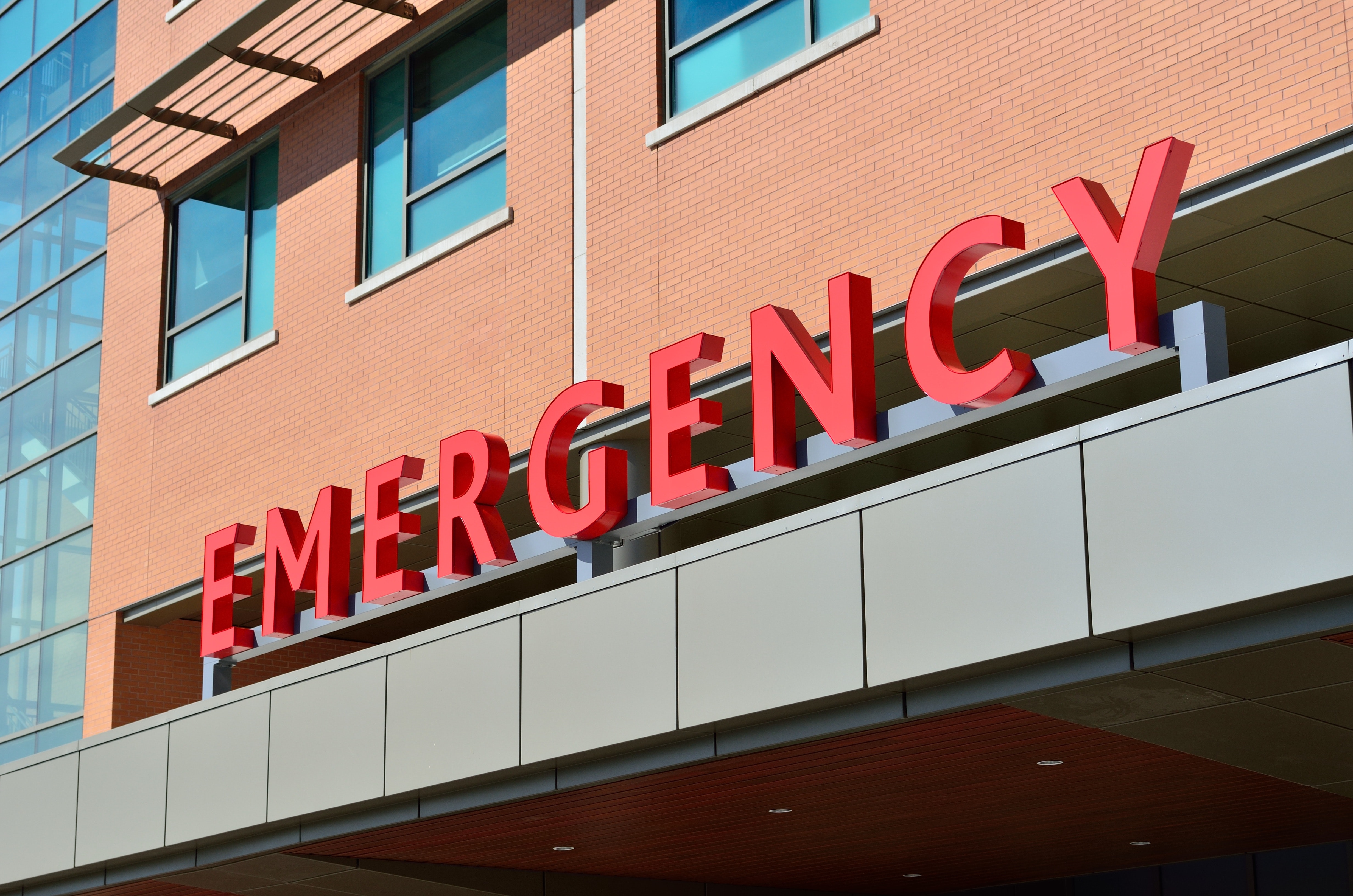 DMS is advancing safety with our world-class medical alert services.
In a medical emergency, getting prompt medical attention is a critical— possibly even lifesaving— advantage. With Digital Media & Security, Inc., you will be instantly connected to our monitoring center in the event of an emergency. Help will be on the way within mere seconds. We provide options that give you the expert help you need exactly when you need it most!
Are you concerned that you or someone you love will fall, experience a medical emergency, or find themselves unable to call for help at the moment they need it? With the touch of a button, we can connect you with a local emergency contact or dispatcher. Help is never far away.

DMS is passionately committed to helping our customers achieve their safety goals with our Life Safety solutions.
Contact Us About Life Safety