IT – Solution
Number One Leader in IT Solutions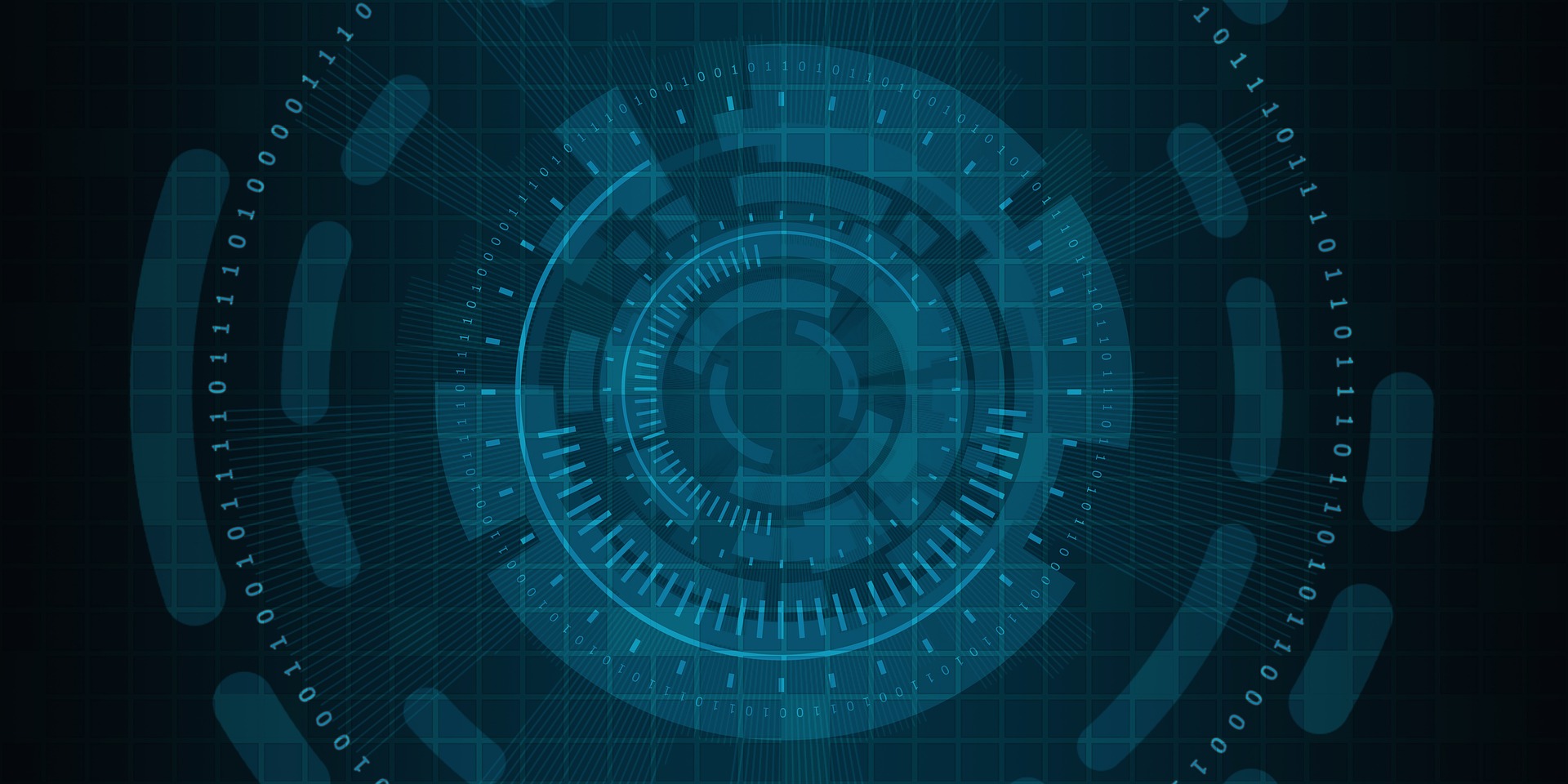 DMS offers a wide variety of IT solutions that can fit the need of anyone.
Whether you need Telecom services, or even Technology consulting, DMS has your solutions. We can diagnose your issues and find the right Telecommunication provider for you. We also offer to manage your Telecommunications as well. We will make sure that all your needs have been met and assessed. We will pick the right carrier for you and will always be there incase an issue arises.
If technology is what you're in search for, then we are the experts at that. DMS handles a lot of new technology and we're always on the lookout for the latest and greatest piece of hardware, software, or any other kind of ware. You name, and we got it. Need a new VoIP? No problem! Need a multi-site WAN, done and done! No matter the needs, DMS has it covered.
DMS is passionately committed to helping our customers achieve their safety and security goals. We will be there when you need us.
Contact Us About IT – Solutions