Markets
The number one market leader of safety and security for people and business along the east coast.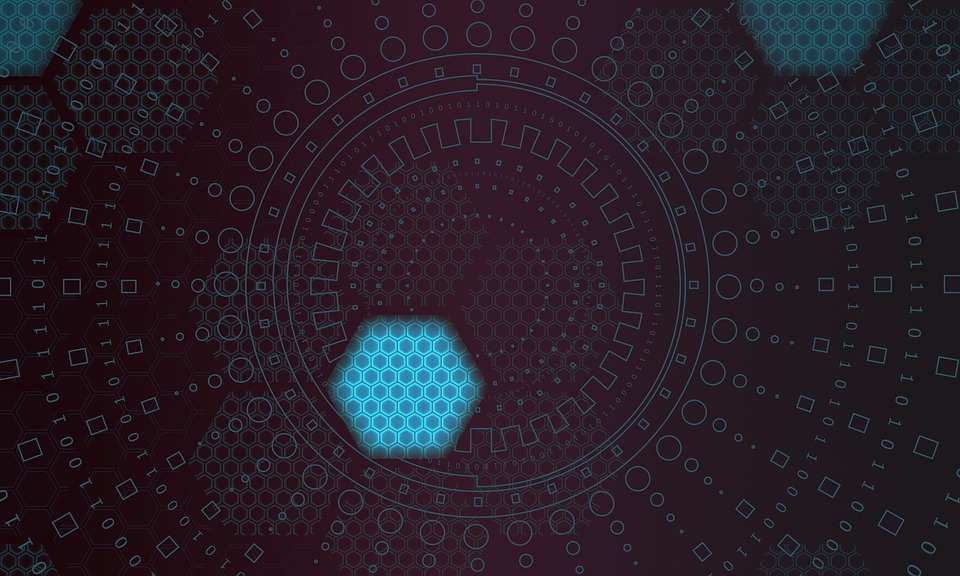 World class leader in an array of markets.
DMS provides safety and security of commercial and industrial companies through a copious amount of markets and conditions.
DMS is a well trusted company that provides future proof security for the important government facilities and assets.
DMS's home security solutions protect and save lives and property with products and services that get the job done.