Structured Cabling
Structure and Cable Is Our Middle Name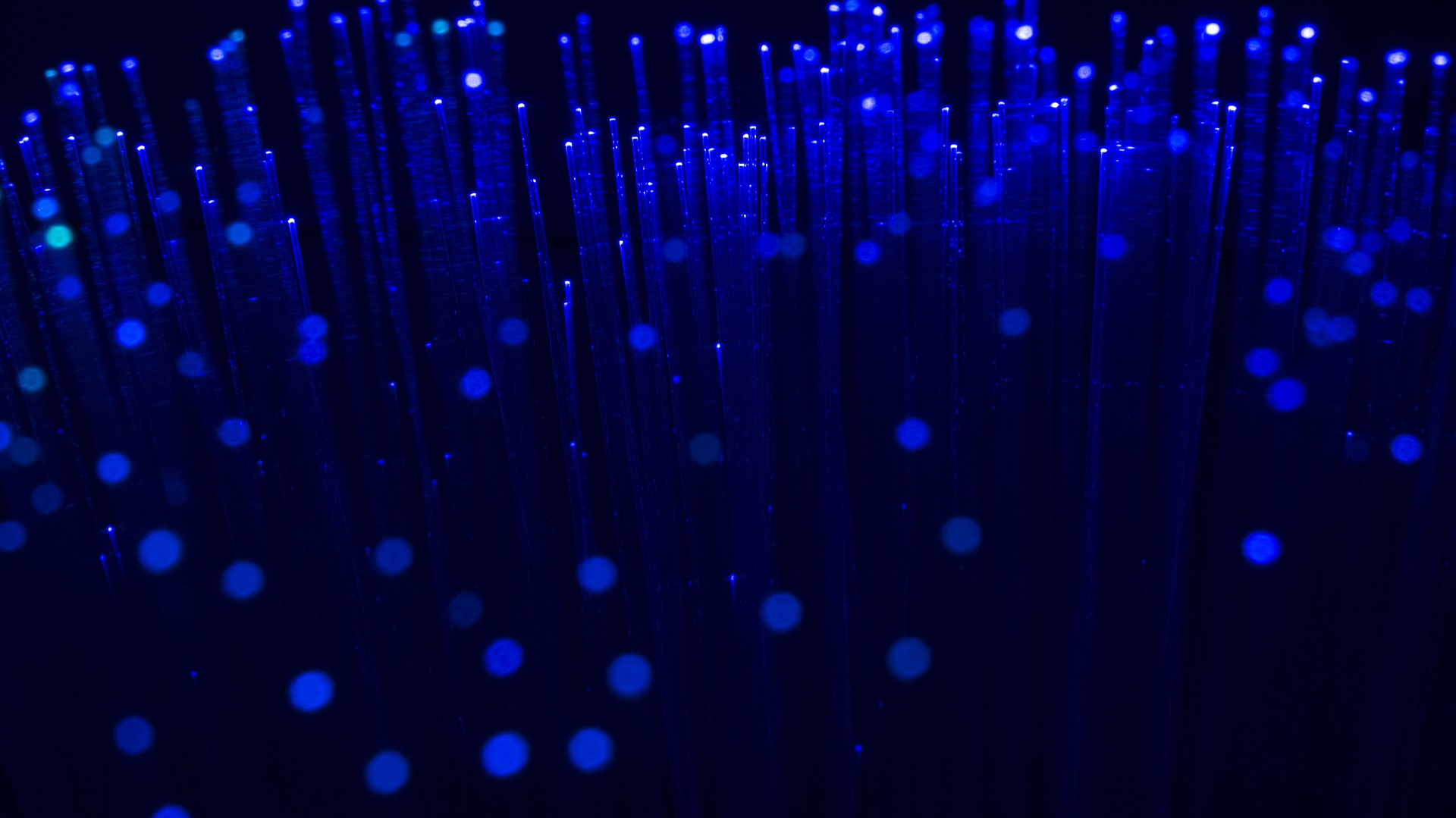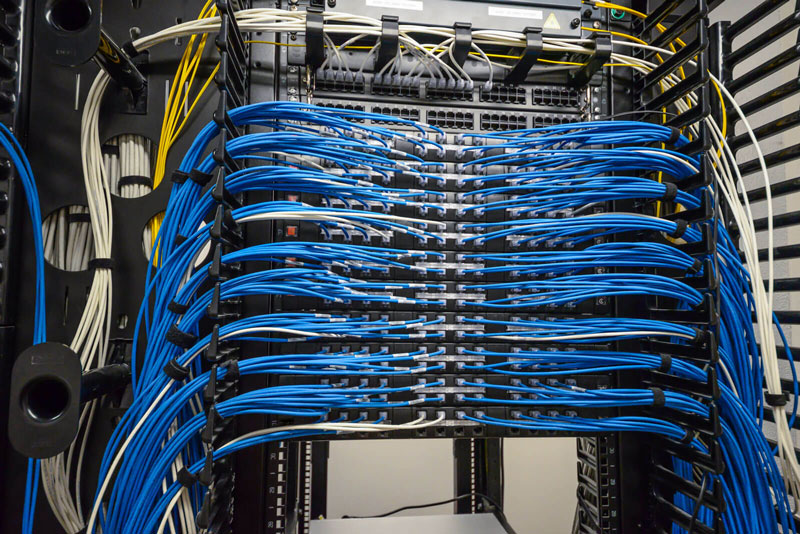 DMS is advancing safety and security with our world-class Area of Rescue solutions.
DMS has an extensive knowledge of cabling standards, and technology. We use cost effective solution to fit the needs of every customer. We offer Full voice, data, and video cable designs. We have our certifications to match and we thoroughly test the cabling to make sure that they meet ours and your standards.
Our services extend throughout:
Installation, termination, and certification of any low-voltage copper cabling
Design of a complete end-to-end structured cabling system
Inspection and Site Surveys
Fiber Optic Cable Termination (LC/SC/ST)
Industrial Cabling
And many many more
DMS is passionately committed to helping our customers achieve their goals with our Structured Cabling solutions.
Contact Us About Strucuted Cabling