Integrated Security Solutions
Easy, Smooth, Seamless Integration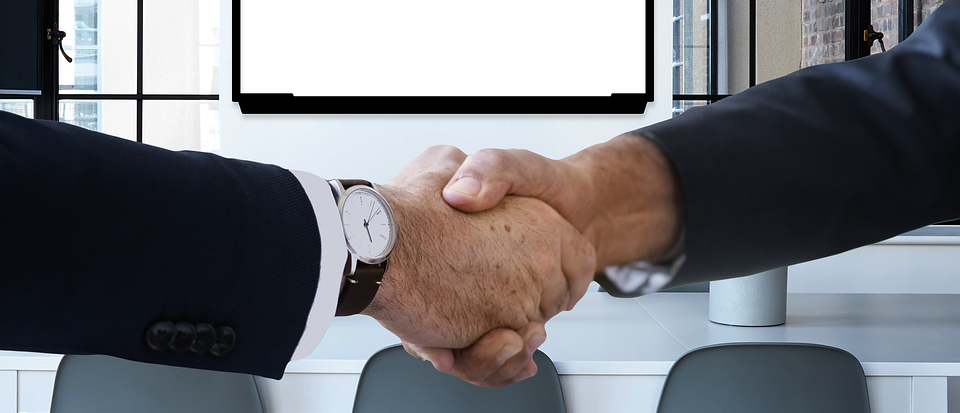 DMS provides a smooth and smart way to protect business with our cost-efficient Integrated Security Solutions.
With the growing security threats, and stringent compliance codes and standards, the need for comprehensive and integrated solutions is on the rise. DMS offers these solutions with a combination of innovative cutting edge technology that can elevate your security plan, with its cost efficiency.
Based in Virginia, our reach extends across the east coast. We use our resources to track changes and challenges across industries and geographies. DMS designs, installs, and maintains upgraded integrated security solutions. We strive to make your business future proof and ready for any threat.
DMS Integrated Security solutions are used in a wide variety of areas, including residential, commercial, and government.

DMS is passionately committed to helping our customers achieve their safety and security goals. We will be there when you need us.
Contact Us About Integrated Security Solutions