Government
Experts at Providing for and Protecting Government Properties and Assets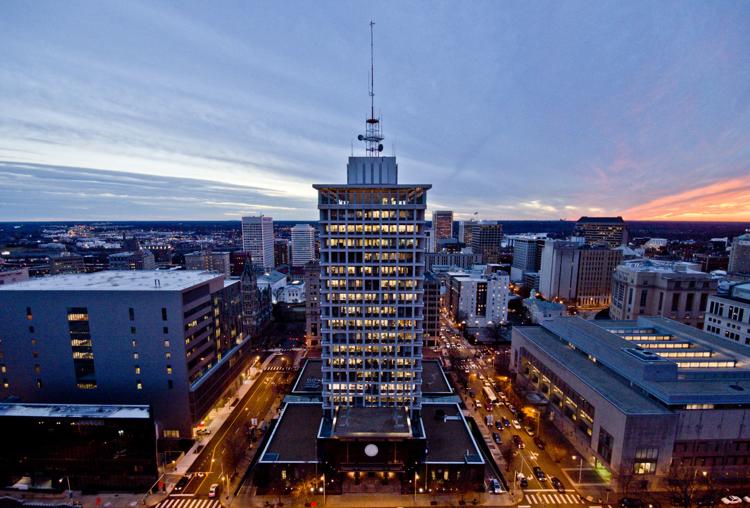 Security Systems Customized for Government Agencies
We have the certifications and contracting vehicles to meet your needs.
A certified small business offering the responsive and technical services of cleared personnel.
We maintain a GSA schedule contract that streamlines procurement and provides the government with our lowest available commercial rates. This ensures ease of ordering our products and services for our government clients.
DMS of VA also understands the unique contractual and risk-related aspects of working with government entities. We are familiar with the way that government initiatives are funded; we're happy to assist our customers with funding requests and justifications if needed.
DMS is passionately committed to helping our customers achieve their safety and security goals. We will be there when you need us.
Contact Us About Government Solutions