Nurse Call
The Power to Track Calls and Administer Care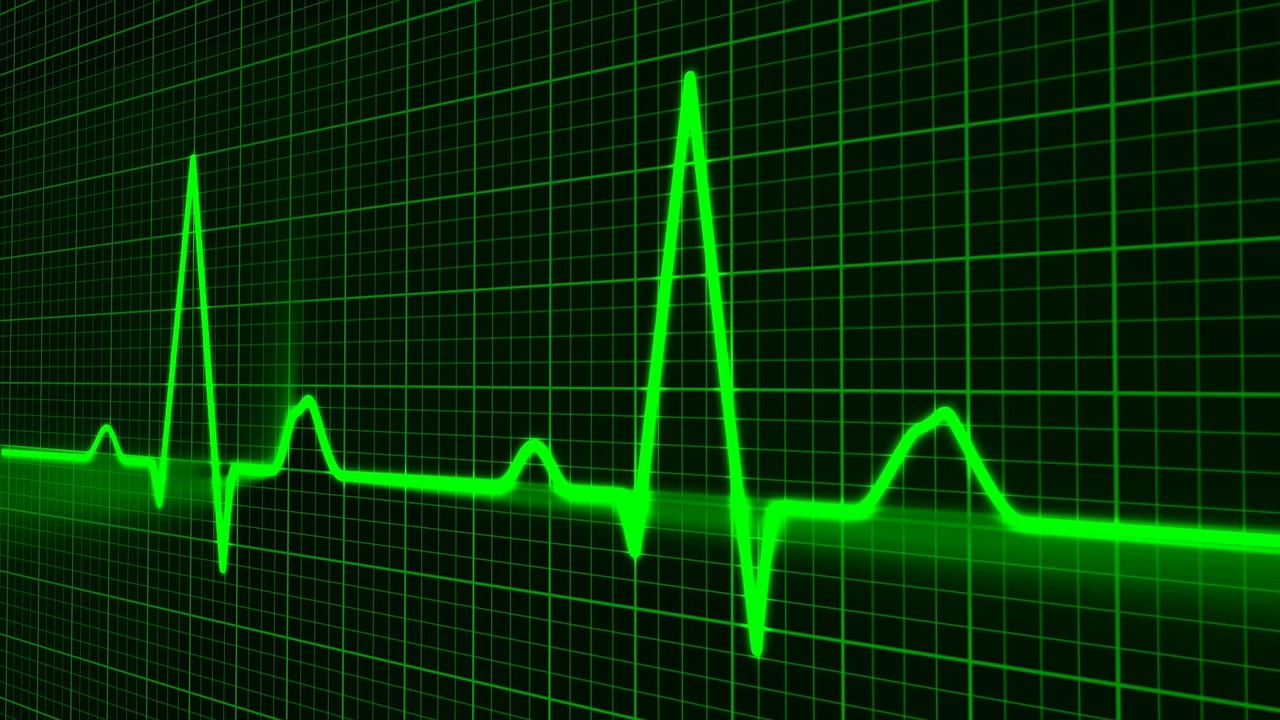 DMS is advancing safety and security with our world-class Nurse Call Solutions.
Scaled indefinitely, our nurse call systems will allow you to track and administer care to fit your needs. Whether you need the system for 5 beds to over 1200. Our call stations have the range and functionality to accommodate it all. The push buttons and pull cords are easy to use for patients in distress. While we make it also easy for staff to assess the issues due to the six different displays.
The solutions we offer use simple components. They can fit any facility type or structure. We can install it with no mess, no hassle. Our variety of solution choices will see to it that you are satisfied with the end result.
DMS is passionately committed to helping our customers achieve their safety and security goals. We will be there when you need us.
Contact Us About Nurse Call